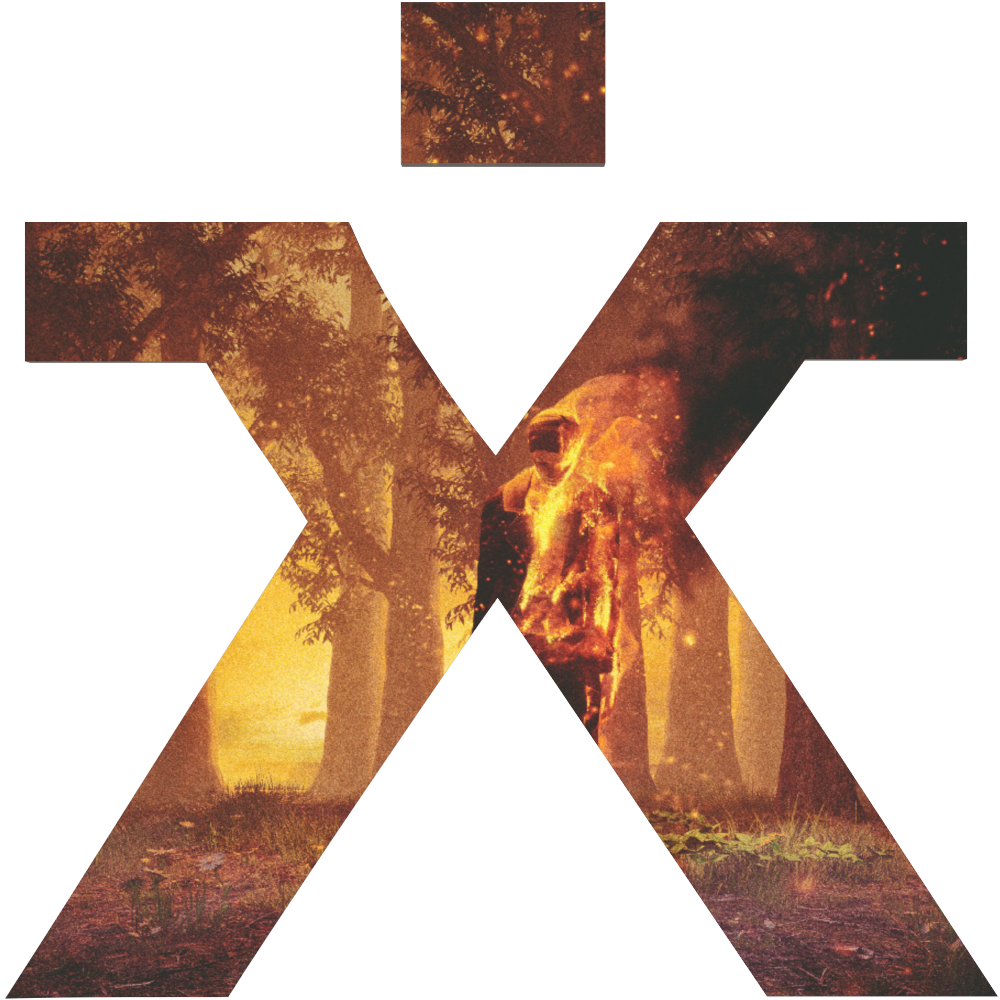 X-Land
A downloadable game for Windows, macOS, and Linux
X-LAND
The firdt personal project by enfrnz is out now!
For this game I wanted the players to have a dynamic experience to have a free-roam and exploring the environment rather than stressing themselves out.
Features :
ESCAPE - The sign of every game directed by me is the 'ESCAPE' button on the bottom right corner of the screen. The escape button is much simpler as it allows the player to return to the Menu faster than what a Pause menu would offer. In this game, the escape button has been applied with a delay so that the player can cotinue playing for a few more seconds or just take a break; before you exit to the Main Menu.
VAST- X Land is part of Masked's 'Vast' universe. Explore the vast land of X-LAND which offers a variety of structures and exploring opportunities. Fog levels have been incresed and Post-Processing has been improved. The lack of vision offers a curiosity to keep going also while maintaining interest among players.

Unity- The game was built using Unity's 2019.2 engine using HDRP. Assets used ere used by either making them in Blender and Photoshop or bought from the assetstore. Main project settings were used from Sketch's unity project.
Ladders- Ladders will help you reach higher places or may even help you cross water faster.
Physics- No fall damage + No drowning equals a fun experience. Climb mountains or walk on water, you decide. A first person perspective game allows us to make your play more immersive.
FPS- A stable 60 FPS was read across 4 different systems. This assures that FPS could be boosted to 120 upwards on higher performing systems.
Updates/Patchs- Updates wont be handed out often but expect a pacth once in 3-4 months and expect a major update once every 6 months.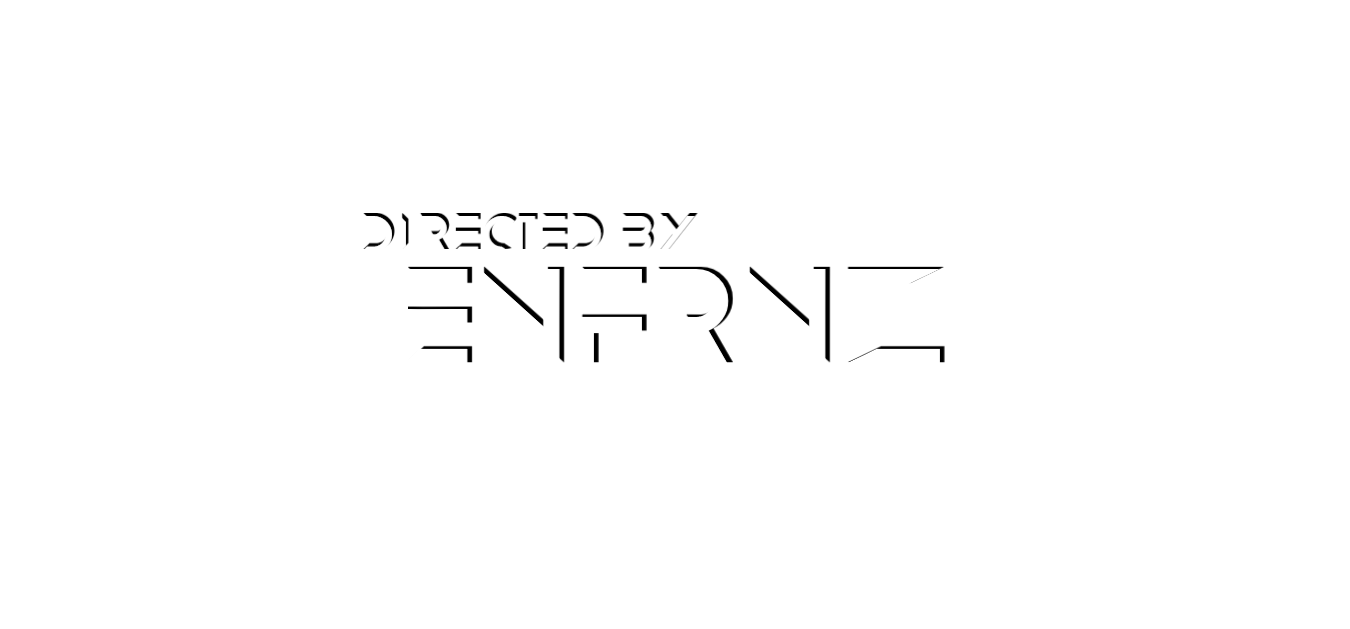 Download
Click download now to get access to the following files: